I may not actually be able to DO the flips. But, in my head, I'm a Thieves-wielding mama superhero, and so many of you are too! Let's be honest. This is what we all feel like inside after we've broken out the powerful and empowering Thieves Cleaner.
--//--
This is the only cleaner I use in my house! We use it for literally everything!
It's the only cleaner I have found that doesn't irritate my skin or asthma!
Best cleaner ever😍
--//--
Thieves cleaner is amazing!! Years and years of hard water build-up all gone from this powerful cleaner 🤯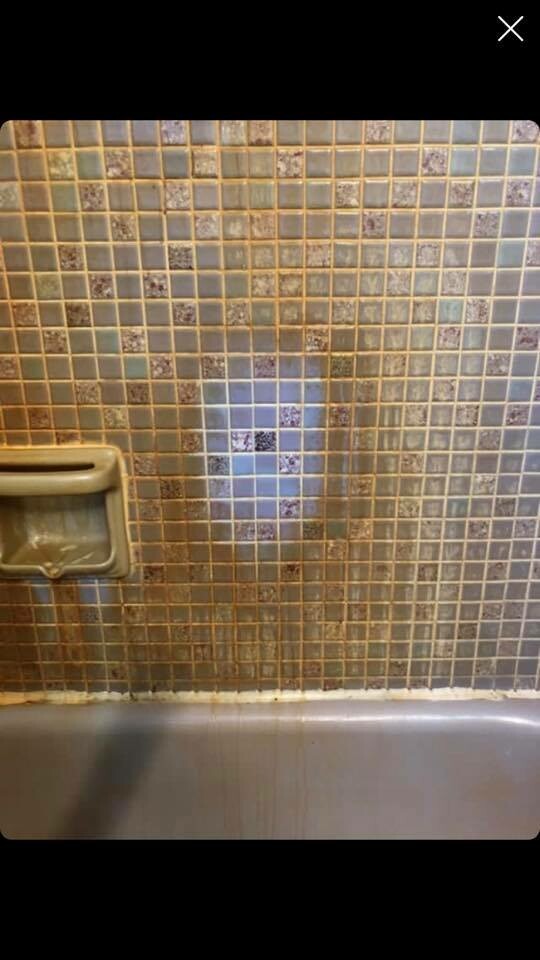 --//--
I don't cough or hold my breath when I clean anymore. so that's pretty cool. 😂💁🏻‍♀️
--//--
The only cleaner I trust, I have a 16-month son and he licks the whole house. So I'm thankful I clean everything from our floors to the walls, to his toys, to my hair with this cleaner!!!!!
So versatile and safe.
--//--
I just love it for my floors then my whole house smells amazing! My mom couldn't resist asking me for a sample to try at home recently when she said my house smelled so good 🥰
--//--
This tub I thought we were going to need to replace! Thieves tub scrub & you'd never know it was ever like this!!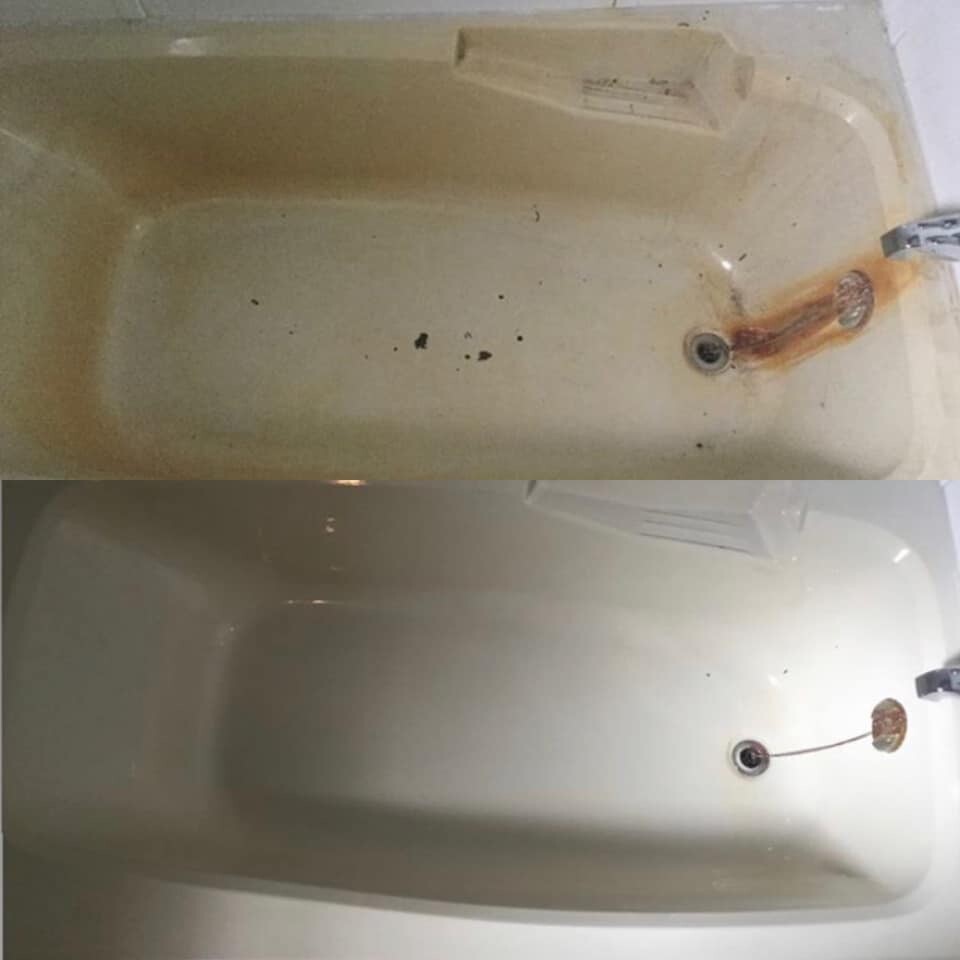 --//--
You're seriously not asking this question
Rhonda
😂 You know my eternal love for Thieves!🥰
--//--
Besides my stepson running into the house and coming to a dead stop, inhaling and saying" I love the smell of home", using it to clean ovens!!! Just spray directly on burned on gunk sprinkle baking soda and let sit for 20 mins and literally wipe with a damp cloth!! No heat and just the beautiful aroma of thieves!!!
--//--
I can't remember using anything else🤣🤣
Selective memory??
Old age??
Don't care
Not using anything else....EVER!
Sold my husband on it when he cleaned his precious BBQ and it shone after!
With no scrubbing required!