Imagine what you will do with all that energy?
Super B has given me life! Once I began taking it I noticed that no only I didn't need caffeine in the afternoon, but my entire body felt more energy daily and I also felt a bigger boost in energy and mood by mid-morning where I would normally crash!

Cedarwood is the only oil that got my hubby into sleep oils! We use it for sore muscles as well, how cool is that. this was the first smell hubby fell in love with and when diffused, we will fall asleep within minutes.
For me, it is the lifestyle that I am grateful for. I am enjoying a natural lifestyle, based on better choices and Young Living products. I feel better today at 66, than I did at 50!
- Candice B.

I started taking Super B and Ningxia every morning. I soon realized that I was not drinking 4-5 cups of coffee at the office to keep going. I had my one cup on the way to work and sometimes I didn't even finish that. I now have energy at the end of my day to get work done around home instead of sitting on the couch.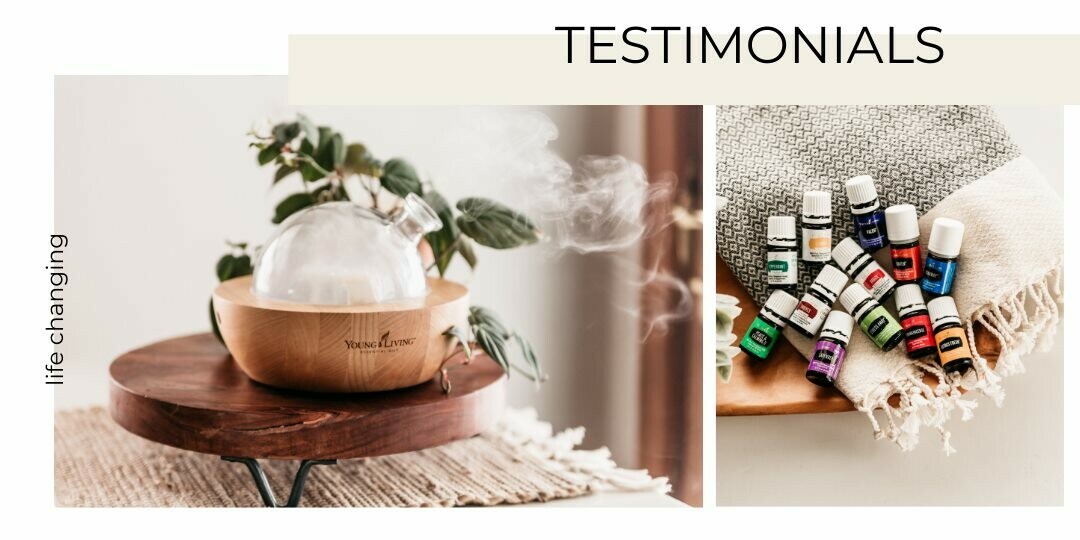 Let's get started:
Become a member if you do not have a member account already! Go to www.youngliving.com/en_ca/ to register

. There are no membership fees, order what you want when you want at wholesale pricing. Note: make sure to use the member # of the person who introduced you to the challenge.

Order your products for Month 1 - Super B supplement, Endoflex essential oil blend, and Cedarwood essential oil. You can add on Ningxia Red to step up your energy game!
Enter your information here to gain access to the member group and all the information to get you started. Plus training on how to use the products, support for all your questions, and a community of

supportive members to encourage you on your journey.
Unlock Your Body's Natural Energy