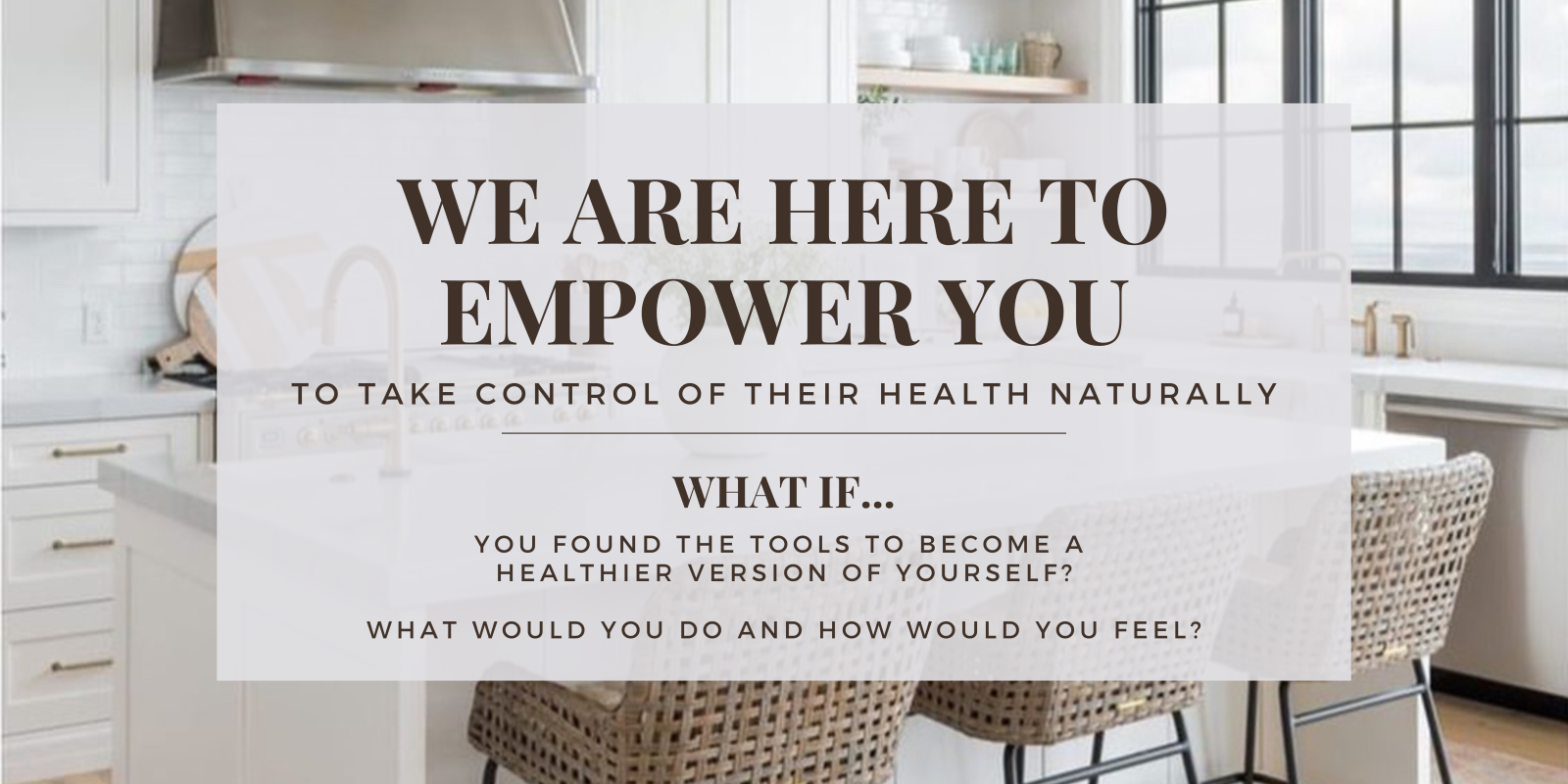 Apr 20, 2023 07:00 PM

–

Apr 20, 2023 08:30 PM

Central time
Thursday, April 20th
Carberry United Church Hall
Are you concerned about the environmental impact of today's modern lifestyle?
Do you agree that the products many use every day are harming our waterways, our environment, and our health?
Do you look for a company with sustainable sourcing and production practices when making purchases?
Would you support a company that cares as much about Mother Earth as it does about your Health?
If I showed you an effective way to clean your home without the negative impacts on the environment or your health, would you be interested?
Join us to hear how simple it can be!