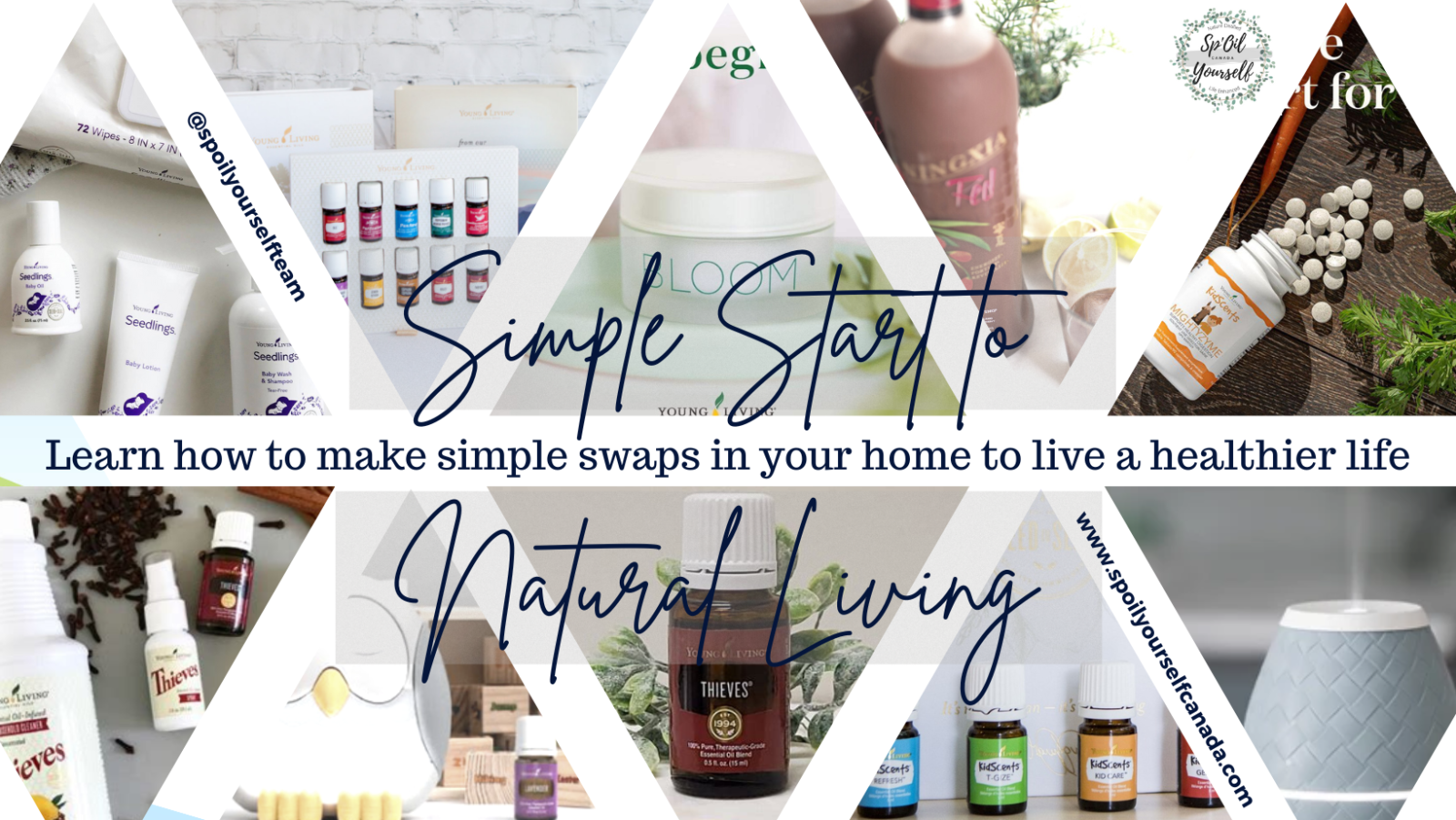 Dec 15, 2022 08:00 PM

–

Dec 15, 2022 08:01 PM

Central time
Have you ever found yourself hesitating on using oils in certain instances because you are not sure which oil to use, how much, or where to apply? Or you want to make better choices but are not sure where to start?

We want to empower you to start using the oils with intent and purpose every single day because every oil you use is a chemical you don't use. The reality is, there's a learning curve while we get used to grabbing for an oil or oily-infused product first. That's normal!
Using oils has become second nature to us because we have been using them for years now. But it was not that way in the beginning. Because of this we sometimes forget to communicate the simplest things to our members because it is second nature to us. We want to answer all your questions!
Join us for this webinar to learn together. If you are not able to join us, you can email your questions to
spoilyourselfcanada@gmail.com
and we will make sure to answer your question(s). All members will have access to the replay.
Date: Thursday, Dec 15, 2022
Time: 8:00pm
Where: From the comfort of your couch over Zoom
Who: All members and non-members are welcome to join.