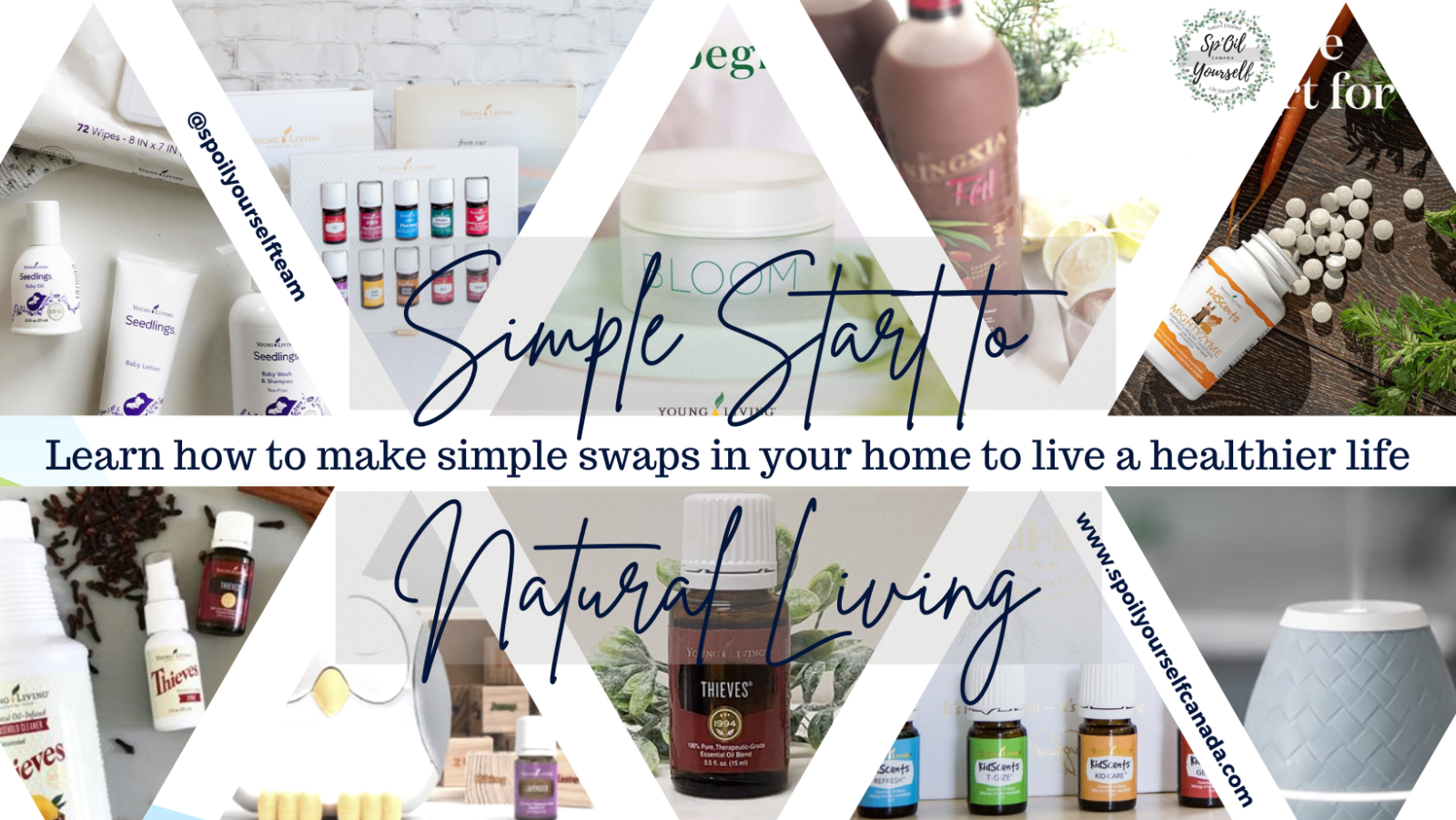 Nov 27, 2022 01:00 PM

–

Nov 27, 2022 03:00 PM

Mountain time
Simple Steps to Natural Living - Sunday, November 27th
Grandview, MB (address to be provided with confirmation email)
It is time for all of us to rethink what we are doing. Are you ready to make a difference for yourself, your family, your pets, and your home? Are you ready to make a difference for others and for our future generations?
If your answer is YES, get ready to learn the easy ways in which you can make a difference. We will guide you through a system that will refresh your life, your environment, your energy, and your overall health and wellness, all while having the opportunity to save you money.
The global health and economic burden related to toxic environmental chemicals are in excess of millions of deaths and billions of dollars every year. It involves all aspects of human and animal life; changing hormones, increase infertility, higher risk of obesity, cardiovascular disease, neurological and developmental problems, changes in the bacterial composition of the microbiome in the gut and on the skin, cancers, and plenty of other health-related issues.
There is also increasing evidence that these toxins and chemicals not only affect your own body and health but that they also affect your children and grandchildren via transgenerational impacts caused by epigenetic changes.
Join us to explore this more and see how you can make simple changes and reduce your monthly spending on groceries.
We won't let you walk away feeling overwhelmed or that you have to get it right all of the time. We want you to walk away feeling empowered and ready to make some shifts toward making your home a safe home. Your health is worth fighting for, one decision at a time. I promise you it is worth every bit of effort