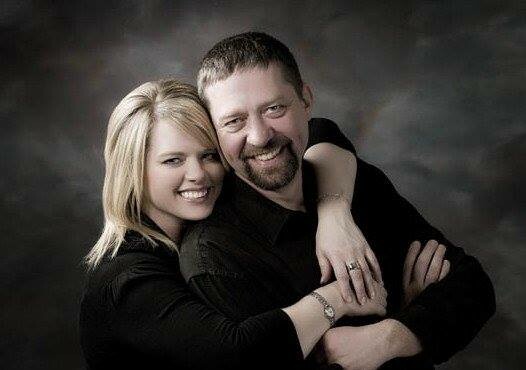 By the time my husband and I discovered essential oils, we had been looking for natural ways to boost our health for a while.
My husband has a compromised immune system and would always get knocked out by whatever bug was going around. As for my own health, I was constantly fatigued, lying awake at night with "shoulda, woulda, couldas" tumbling around in my brain. I struggled with work-life balance, trying to cram in time with my grandkids while working 60-hour workweeks.
After my cousin told me about an essential oil blend, I started doing some research and absolutely loved what I found. And just like that, our amazing journey began.
To my astonishment, within 5 continuous days of diffusing lavender oil, I started sleeping through the night and waking up refreshed! Today my husband is like the "Energizer Bunny". Our afternoon slump is gone, and we remain in good health when stuff is going around.